OUR SERVICES
DPN leverages legal and financial services expertise, supported by technology, to offer a comprehensive and innovative set of services to organisations and investors.
DPN facilitates the use of blockchain technology, automation
and AI to optimise set up and operational efficiency for structures
of all size.
ABOUT US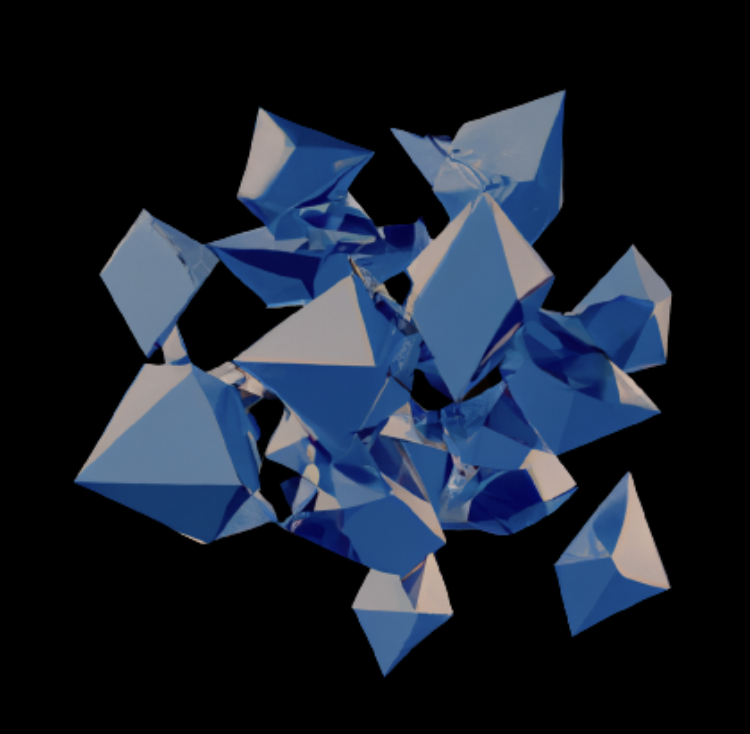 Digital Partners Network Ltd ("DPN") provides tailored professional services to meet the demands of disruptive businesses, which can benefit from automation, digitalisation, and use of blockchain technology.
DPN gathers specialists in legal, compliance, corporate structuring, finance, strategic consulting, and technology from around the world to offer a complete best-in-class set of corporate services.
Any questions? Book a meeting or send us your request.