EKYC
Cross-border corporate structuring advisory services Incorporation and corporate management servicesinternationally, working in partaDPN e-KYC + document storage solution supports organisationsthrough the client onboarding process. Our flexible solutionaddresses operational and regulatory challenges by streamlining theprocess while embedding best compliance practice. By reducingclient onboarding timeframes, we reduce costs and time to revenuein a regulatory compliant fashion.nership with licensed law firms and management companies / corporate serviceproviders in multiple jurisdictions, while ensuring the coordination is seamless and the client has one point ofcontact.
T-PASSPORT
DPN can issue a tokenised Investor Passport. A T-passport is a tokenisedcollection of one user's certified KYC documents.
Investors can use their T-passports to skip third party KYC procedures, which DPN can facilitate securely.
T-Passports leverage Blockchain's immutability & accessibility to enable thesharing of certified & sensitive documents.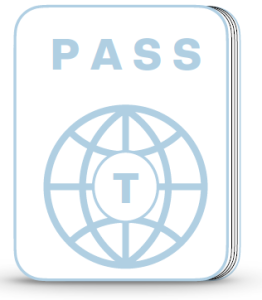 DIGITAL ESTATE PLANNING SOLUTION
DPN can help address estate planning inefficiencies, linked especially todocument management. Our solution allows clients to digitally storeimportant documents such as Trust Deeds, Wills, Insurance Policies,Statement of Securities, etc, securely in one place and easily accessible byclients or their heirs, upon death as well as by third parties, throughauthorised access.
OPTIMISATION OF TRANSACTION
DPN can provide innovative solutions to optimise transactions and theirprocesses, such as tokenization of documents and assets. Once theTokenised Asset is issued, it is stored as a virtual asset with MINDEX's Digital Custodian.
DPN's solution assists in reducing compliance costs and processing time, while providing parties with a trusted database of document/slinked to a specific transaction/s that can be independently verified.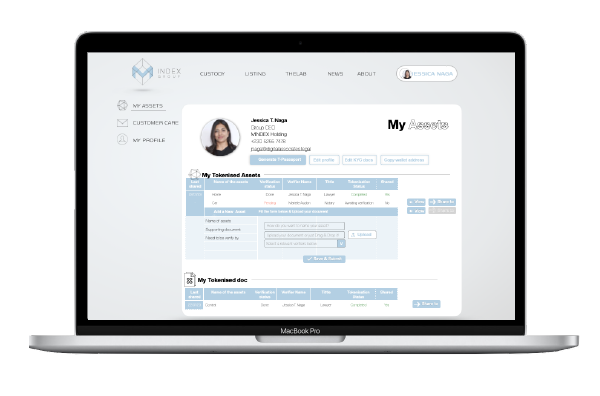 OTHER TECH FOCUSED SERVICES
Any questions? Book a meeting or send us your request.