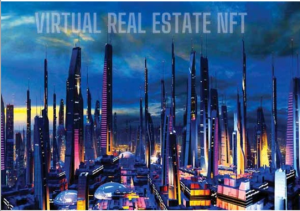 This article by our CEO Jessica Naga in the 2023 edition of the Business Magazine Year Book sees her cogently urging that Africa be explored as the
Read More »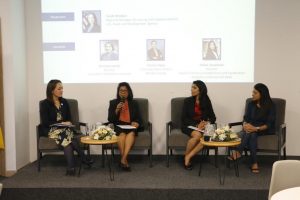 It was an honour to be a panelist at the recent US Embassy event run in collaboration with AmCham Mauritius (American Chamber of Commerce Mauritius).
Read More »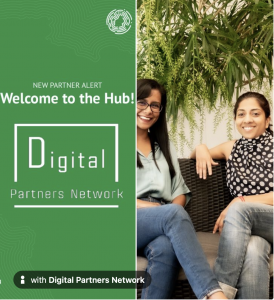 To further our key objectives of driving positive change through tech disruption and promoting FinTech in and from Mauritius, MAFH is happy to announce our
Read More »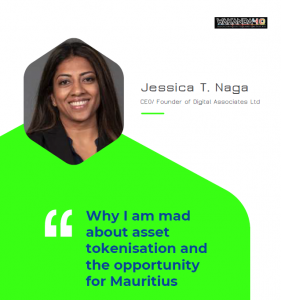 Download the document via the link below :- W4.0 MAG 2ND EDITION JULY 2022 11 08 2022 Jessica T. Naga Article
Read More »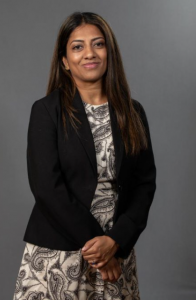 Read more via the following link : – http://www.bizweek.mu/fr/info/jessica-naga-there-now-race-internationally-create-competitive-virtual-asset-ecosystems-attract
Read More »
Any questions? Book a meeting or send us your request.